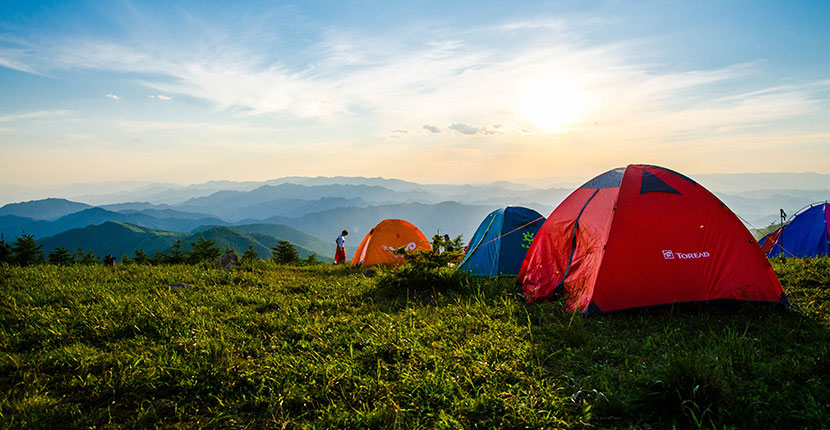 Camping Equipment & Outdoor - Find it all here
Here at ScandiHills.com you will find a great variety of camping equipment, travel equipment, and outdoor gear for e.g. hiking or trekking. Whether you are looking for camping tables, tents, weather stations or equipment for a survival trip in the forrest, we can help you!
Our huge selection is handpicked from the best brands and you will also find lots of great deals.
We especially focus on the satisfaction of our customers. That is why we would gladly help you with any questions regarding our products and service. If you are looking for a special product, please contact us, and we will do our best to get it for you.
---